If you love travel, great drinks and the best bites this Prime Video series is for you!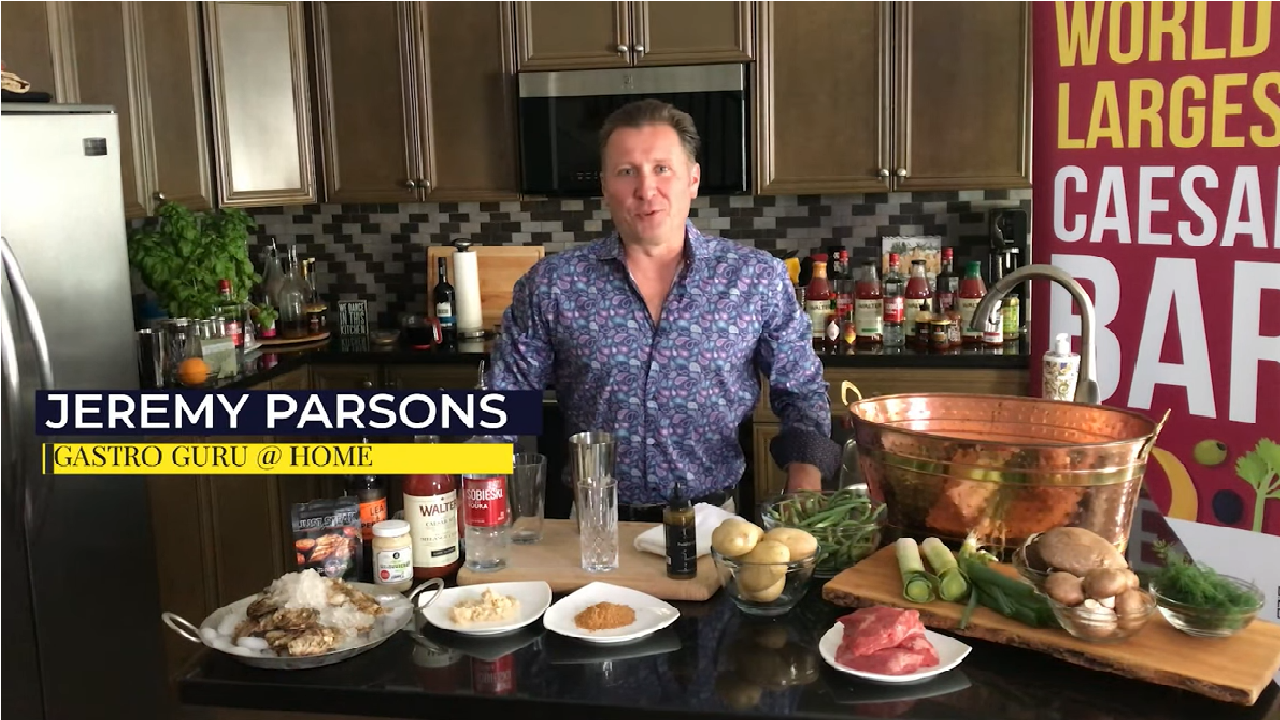 To celebrate SIP Niagara Jeremy presents three cool cocktails along with two delicious recipes.
October 1-2, 2022 | 12pm – 7 pm
Charles Daley Park in the Town of Lincoln, ON

To celebrate the first long holiday weekend of Summer, Jeremy is back with two food and three cocktail recipes which are perfect for backyard fun. 
"2020 has been a strange year", according to almost everyone on planet earth. But there's good reason to be optimistic about 2021, so Jeremy Parsons is back with a menu that can only be described as monumental.
It seems fitting to mark the lucky 13th episode of The Gastro Guru @ Home with a celebration of Mexico's Day of the Dead. Jeremy and his guest Lizette cook up three scary cocktails and two fiendishly delicious canapés.
On this episode of The Gastro Guru @ Home, Jeremy Parsons celebrates Fall flavors with two seasonal recipes and two great cocktails. Jeremy loves the Autumn and pays tribute with a menu that features the season's unique tastes.
This week on the Gastro Guru @ Home Jeremy Parsons celebrates Dads everywhere with an awesome Father's Day Feast; tasty ribs with a cool DIY barbecue sauce, a flash pickled slaw and two amazing cocktails made with a local craft gin and moonshine from Last Straw Distillery.
Las Vegas is a city that embodies the idea,"If you build it, they will come." Forged out of the desert, it is an oasis of fun, food and fantasy. And Jeremy Parsons, host of the upcoming Amazon Prime series The Gastro Guru, loves it. The city and its culinary scene and cocktail culture has been a huge inspiration for him.